Can you advise a good arthritis and joint treatment for my horse please as she is getting on?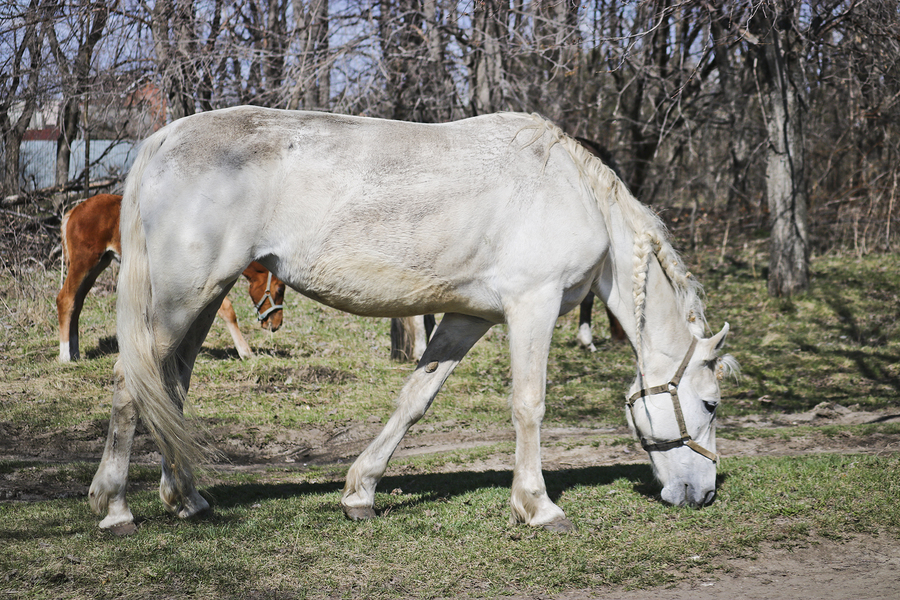 There are a number of good supplements on the market to improve and maintain joint health for horses. There are a number of popular options that have proven to be effective such as. 4CYTE, 4CYTE Epiitalis Forte Gel, Joint Guard Powder and Kohnke's Own Redi-Flex.
These supplements help arthritis management by increasing the production of healthy cartilage, maintaining flexibility and have an anti-inflammatory effect. Other products including Rose Hip Vital, Turmeric and Omega 3 Oil supplements are all natural anti-inflammatories that can help reduce arthritic pain. Also beneficial might be Rapigel, which is not a supplement as such but rather an external liniment/rub that can be helpful if at times they pull up a little tender or stiff in the joints.
Your vet will also have access to some prescription medications which may also help in conjunction with dietary supplementation.
The post Joint Supplement For Horses appeared first on vet-n-pet DIRECT Help Centre.